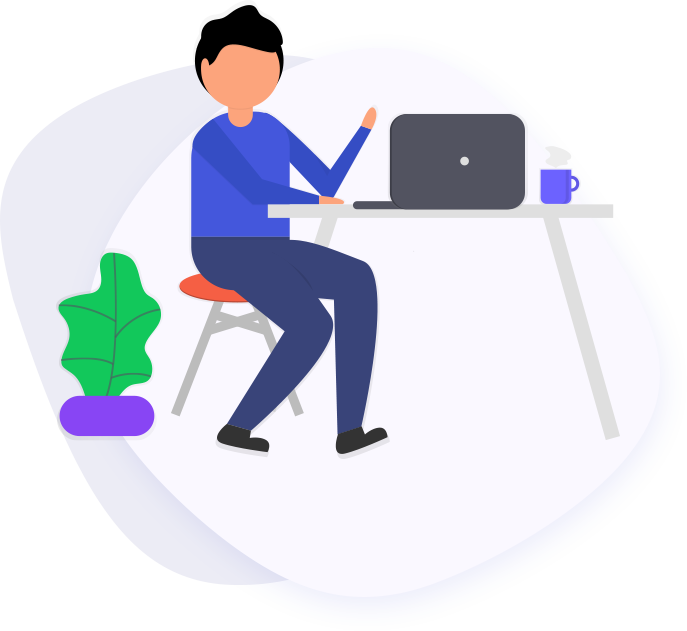 Let me
introduce
myself
Since beginning my journey as a freelance designer 3 years ago, I've done remote work for agencies, consulted for startups, and collaborated with talented people to create digital products for both business and consumer use. I'm quietly confident, naturally curious, and perpetually working on improving my chops one design problem at a time.
Let's make something special.
I'm proud to have collaborated with some awesome companies:






3
Years
Working
Experience
Services
Helping start-ups, small businesses, and agencies achieve high quality websites and exceptional user experience

Website Design
My approach to website design is to create a website that strengthens your company's brand while ensuring ease of use and simplicity for your audience.

UX/UI Design
Simplicity is one of the golden rules of UX/UI. The website design process starts with a pen and paper to sketch page layouts, wire-frames, sitemaps and menu structures. Digital design concepts are then created incorporating your company's brand guidelines for a personalised look and feel.
Mobile Application (Android & ios)
Your audience should have an enjoyable, positive experience when using your app. Whether their objective is reading content, watching a video or enrolling in a course, every action should be clear and concise throughout the app.
Testimonial
People I've worked with have said some nice things...
Onyemowo Angela Ejeme
Oakbridge Foundation
You can trust Isaiah to translate your vision effectively; paying attention to every detail you share. Most of all, he works with heart and that is an extra for any creative mind, because it is not common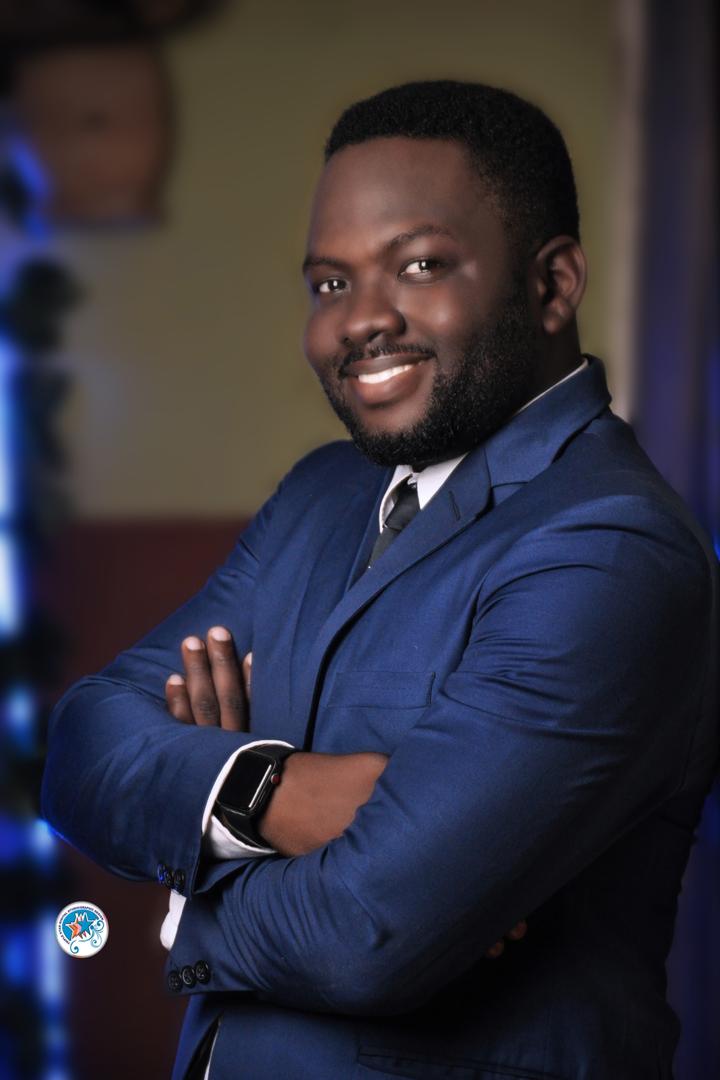 Samuel Onifade
M.D. Berusa Global Ltd
Working with Isaiah has been a great blessing. He's very professional in his relationship with Clients and will always give you the best. I will always recommend him to anyone that wants to have a great and befitting website.